Case Studies With EC-Drill Technology®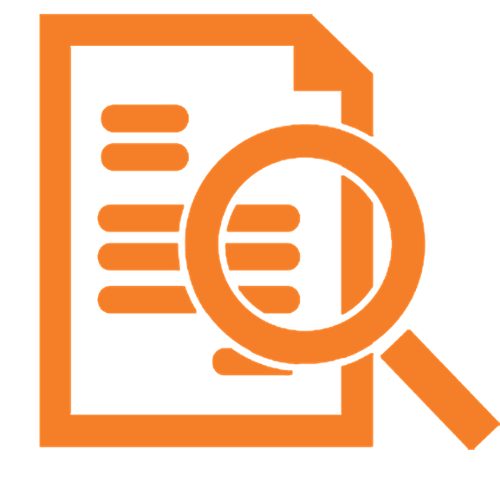 EC-Drill® - Instant kick detection in GoM
Learn how a multi-national operator recently used EC-Drill®'s instant kick detection service to complement and enhance conventional kick detection methods during deep-water exploratory drilling in the Gulf of Mexico.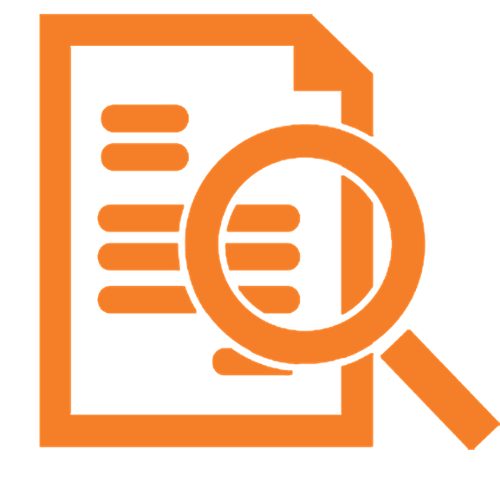 EC-Drill® benefits displayed on Shah Deniz
Learn how BP drilled a top-hole section on the Caspian's Shah Deniz field through hazardous formations in terms of shallow water/gas flow from a fixed platform usin EC-Drill technology®
Case Studies With RMR Technology®
Case Studies With Managed Pressure Cementing Technology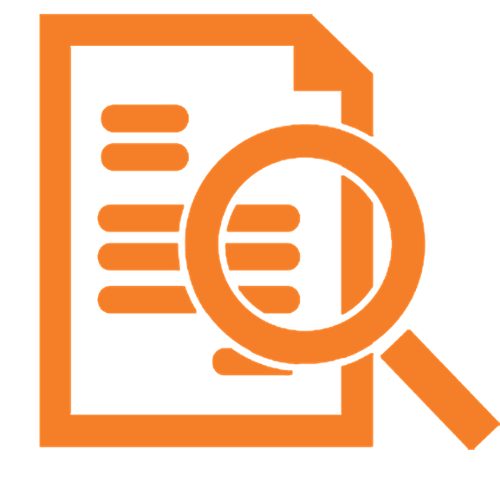 1. BP, Caspian Sea: Cement 22" Surface Casing and isolate notorious sands
The cementing of top-hole sections in narrow pressure windows has traditionally been highly problematic. This is due to cement slurry loss, shallow water and gas flow. Read about how MPC was used to solve this problem.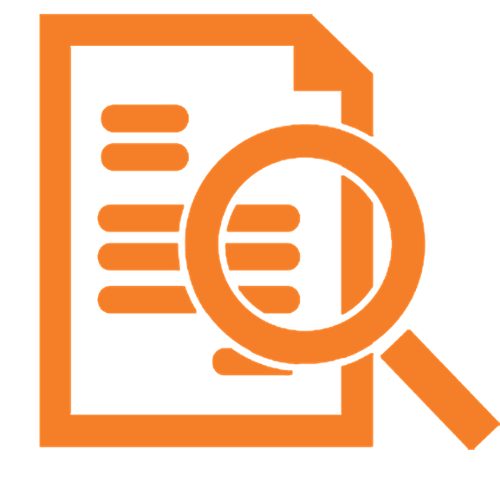 2. BP, Caspian Sea: Top-hole Cementing
Presence of high-pressure shallow waterand gas in the Caspian region, notoriousfor its unconsolidated formations, hadpreviously imposed a lot of costs on BP. Learn how MPC was vital to enable effective top-hole cementing.