Case Studies With EC-Drill® Technology
Case Studies With RMR® Technology
Case Studies With Managed Pressure Cementing Technology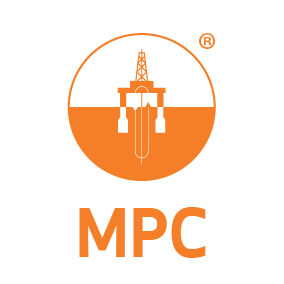 1. BP, Caspian Sea: Cement 22" Surface Casing and isolate notorious sands
The cementing of top-hole sections in narrow pressure windows has traditionally been highly problematic. This is due to cement slurry loss, shallow water and gas flow. Read about how MPC® was used to solve this problem.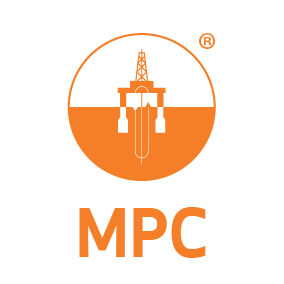 2. BP, Caspian Sea: Top-hole Cementing
Presence of high-pressure shallow water and gas in the Caspian region, notorious for its unconsolidated formations, had previously imposed a lot of costs on BP. Learn how MPC® was vital to enable effective top-hole cementing.