What is CTS
The Cutting Transportation System (CTS) enables you to take cuttings away from the well area during top-hole drilling on semisubmersible rigs, as well as during clean-up operations on the seabed.
It is based on proven technology used in the offshore market for more than a decade.
Using CTS technology has major impact on the viability of drilling operations, especially in environmentally sensitive areas.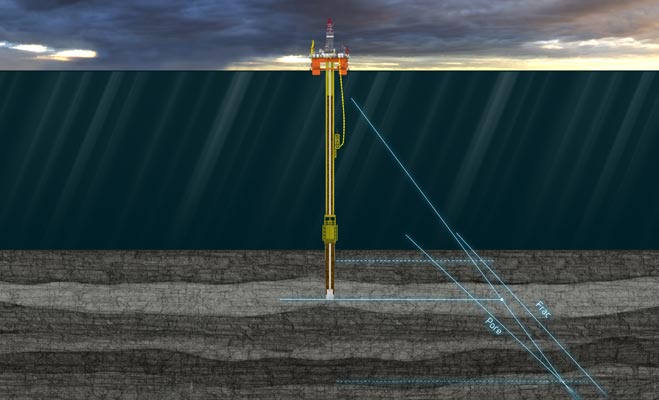 Top-hole instability can threaten the integrity of the entire well structure. The top-hole section is the structure that the rest of the well relies on.
Where Do You Apply CTS Technology
What CTS Technology Can Do For You
Ability to take cuttings 2km (1.2miles) away from the pump, a far greater distance than other systems on the market
Modular design means easy installation
Limited footprint required for installation
Elimination of cuttings build-up on templates
No supply vessel required
Can be used in environmentally sensitive areas, opening up new drilling opportunities
Pump technology enables the transportation of large-diameter drill cuttings
Removes cuttings, cement, mud and clay deposits.
You can rely on our experience - our CTS technology has been used on more than 1000 wells to date.

The modular design of the CTS enables easy installation on most rig types. It is designed to run for long periods of time without maintenance and be able to pump large particles without blockages occurring. The pump was designed to run underwater with discharge occurring 2km (1.2 miles) away.
The benefits of using this system include cost savings to the operator by removing the need for a supply vessel, keeping templates cutting free - saving time when it comes to laying pipes and tying in umbilicals - and, of course, it can be used in environmentally sensitive areas as little or no footprint is created on the seabed.
Watch the CTS Technology Journey