Sustainability
The increased global focus on the environment the last decades is also a big part of Enhanced Drillings focus. We are here to do our part of the job by innovating and continuously improve our technology and services.
We are already working hard to contribute to the environmental challenges we are facing, and will continue to engage in new ways of thinking and cooperation with our clients to make sure we contribute with proactiveness and sustainability to ensure that we are doing what we can to protect the globe.
Environment
Protecting the environment is an important part of Enhanced Drilling's mission and values. By returning drilling fluids and cuttings to the drilling vessel from the moment the well is spudded and to the riser is installed helps saving the seabed and environment around the location from pollution.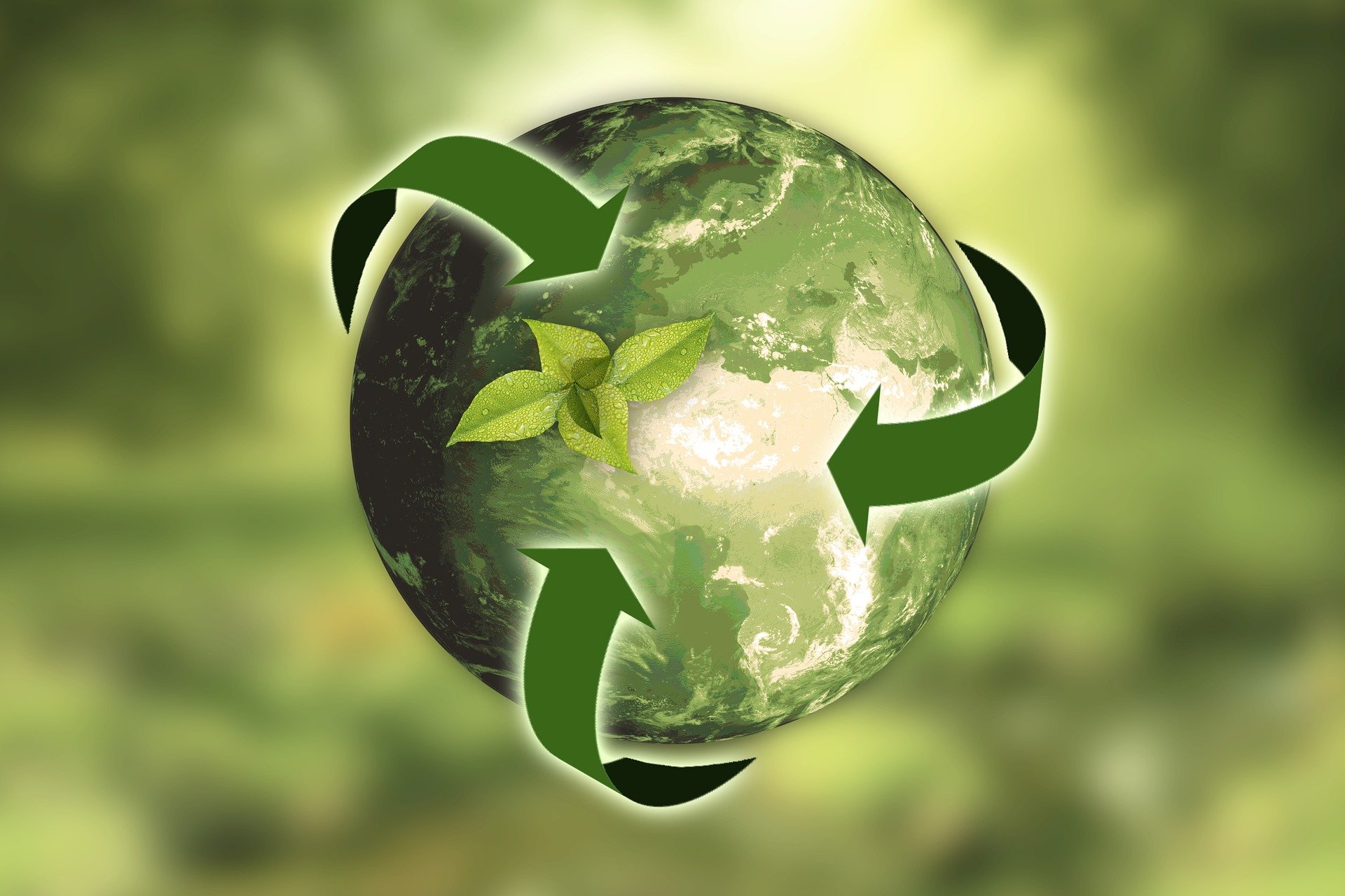 Co2 Emissions
The search for our planets resources also comes with a responsibility. Our technology and services are not only about what happens below sea level. We are taking pride in making the operations more efficient, and therefore contributing to save time spent on location. More efficient wells mean less emissions to the environment.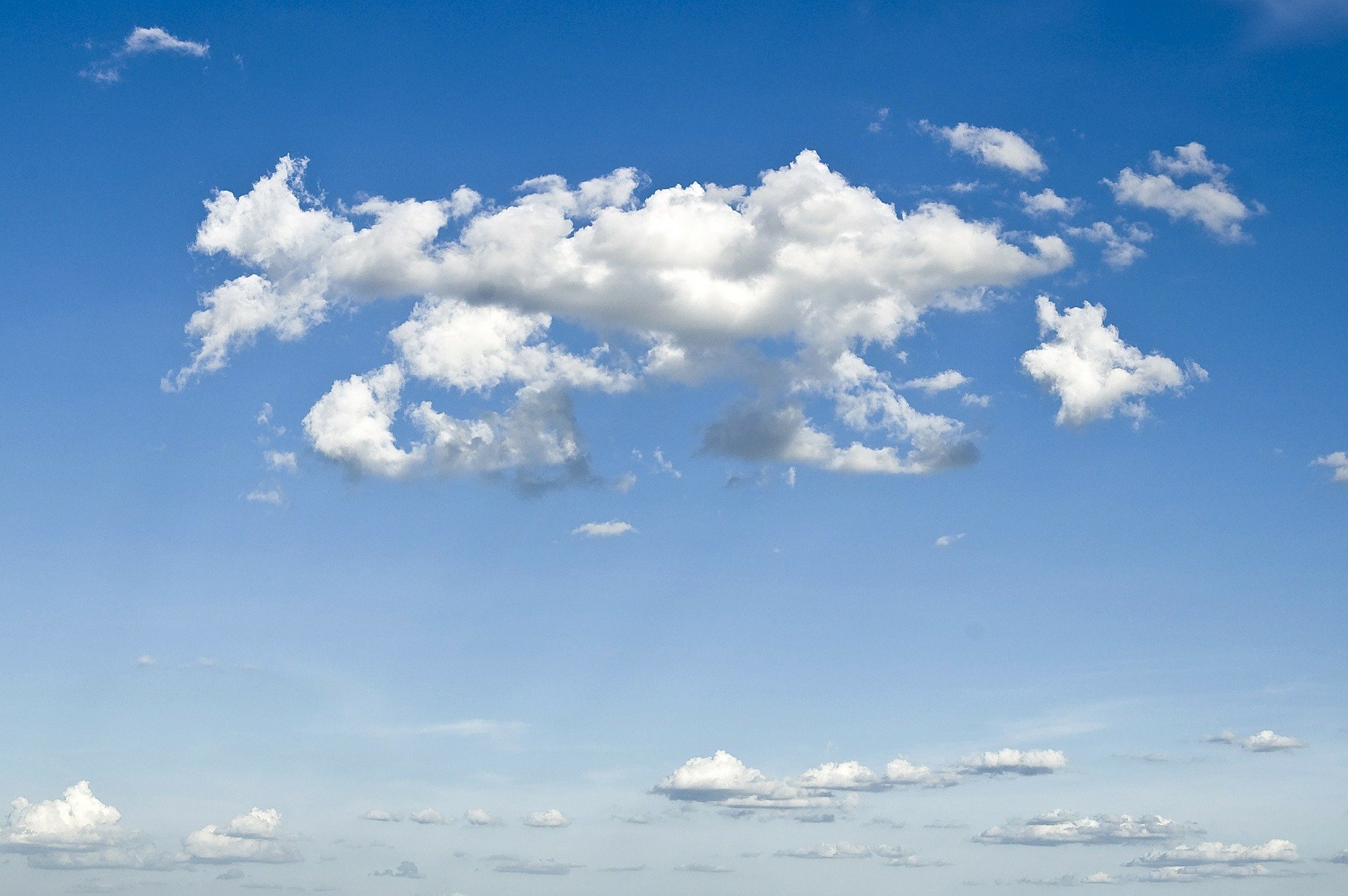 Life in the sea and Banthic Fauna
We all have a responsibility to protect the environment and our resources. We take our part of this responsibility seriously, and all the way back from the early 90's our company has been providing solutions to protect all living organisms in the sea. By providing our services that allows you to drill with zero discharge to the sea we are reducing the impact on the seabed and make sure we protect life in the sea while also getting the most out of our resources.