Who We Are
Innovative, enabling technology is at the very heart of Enhanced Drilling. That's been the case for more than 35 years.
We provide specialist drilling technology and services to the offshore oil & gas industry. From risk-reduction technologies to environmentally beneficial systems, Enhanced Drilling creates cost-effective, benefit-enhancing solutions for some of the offshore industry's biggest challenges.
Our track record in the field is enviable, with over 1000 wells surpassed for our RMR®, EC-Drill® and CTS technologies.
Around the world, Enhanced Drilling's solutions have enabled some of the most respected operators in the industry to drill with confidence, create new drilling opportunities and to stay on schedule - cost effectively.
It's not just about today but tomorrow too with constant development of new technology, Enhanced Drilling is leading the way when it comes to next-generation drilling solutions that deliver enhanced safety, reliability, cost effectiveness and environmental benefits.
With Enhanced Drilling's global team of experts, you can be sure of the right solution backed up by the right support, no matter how challenging the environment.
Our Vision
Our vision is to be the global leader in clean offshore well-bore pressure and volume control.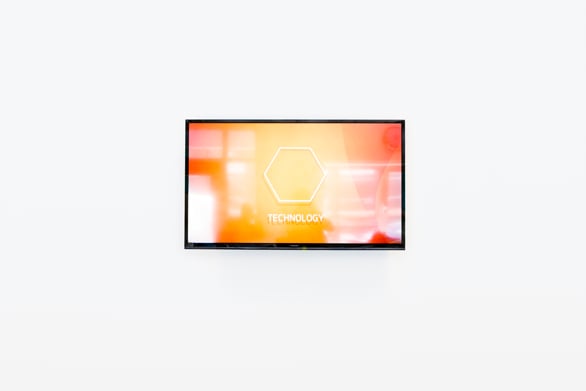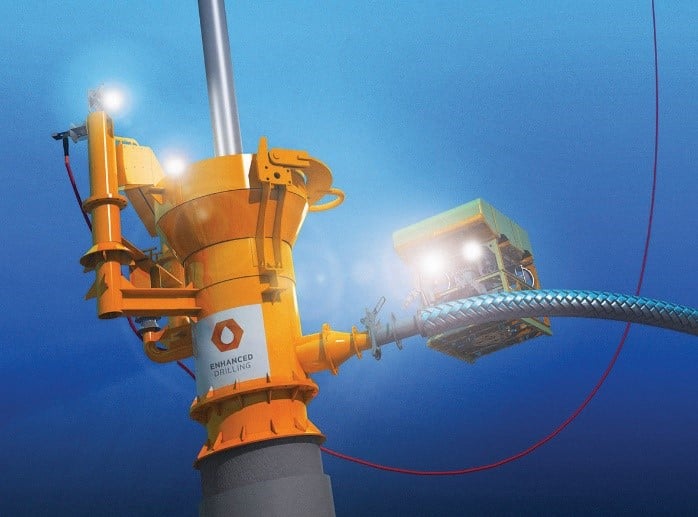 Our Misson
Our aim is to create a new standard in offshore managed pressure drilling from a strong foundation of clean top-hole drilling solutions, and continuously search for new areas to commercialize our expertise and proprietary technology.
Our Beliefs and Values
Our values drive everything we do in Enhanced Drilling. They set the course, and drive our decisions and actions. Our values embodies the core of our existence, to find new, innovative solutions and technologies for our customers.

Our HSEQ Policy
Enhanced Drilling's target is zero Health, Safety, Environment, Quality, Security and Integrity incidents.
Our success and growth is dependent on our continuous drive and dedication for zero harm to people and the environment in everything we do from planning and execution of our services, to design of our products.
Our target, activities and commitment shall always be in the best interest of our employees, customers, owners and the communities affected by our activities.
ISO Certifications
Our Management System is certified according to NS-EN ISO 14001:2015 and NS-EN 9001:2015 and NS-ISO 45001:2018
Sustainability
The increased global focus on the environment the last decades is also a big part of Enhanced Drillings focus. We are here to do our part of the job by innovating and continuously improve our technology and services.
We are already working hard to contribute to the environmental challenges we are facing, and will continue to engage in new ways of thinking and cooperation with our clients to make sure we contribute with proactiveness and sustainability to ensure that we are doing what we can to protect the globe.
Career Opportunities
Do you want to join us in delivering innovative drilling solutions for tomorrow's oil and gas industry?
Read about career opportunities in Enhanced Drilling.
Some Clients and Partners