Drilling in Environmentally Sensitive Areas
Around the world there are certain areas and regions that have increased environmental protection from the impacts of offshore drilling. If drilling is still allowed in these areas, then there are more stringent rules for what drilling activities are allowed and what can be released to sea. These environmentally sensitive areas are designed to protect the marine life and the human populations that use the sea in the surrounding area. Although the offshore industry has a high standard for minimizing their impact to the surrounding environment and ecosystems, environmentally sensitive areas can add to the challenges and costs of safely drilling a well.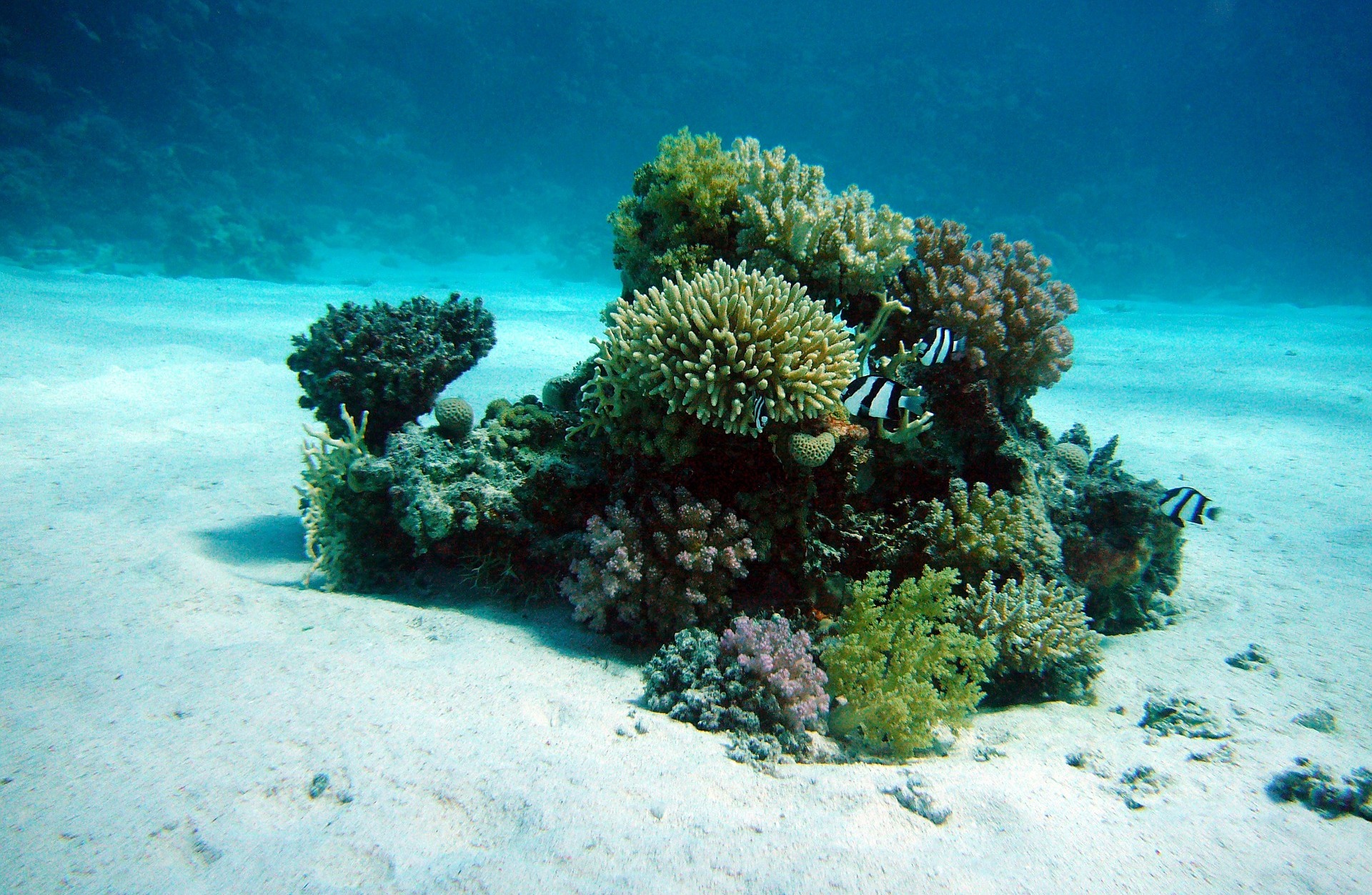 Why is This a Challenge?
The challenge in Environmentally sensitive areas is associated with reducing or eliminating any discharge to sea during drilling. If coral formations are present around the well location this can further exacerbate the challenge as cuttings cannot be deposited around the well location. The top-holes make up most of the challenge as during conventional drilling all the drilling fluid and cuttings are discharged to sea around the well location. "Pump-and-dump" operations are usually not allowed in these areas.
What Are Your Options?
If depositing cuttings around the well located are not allowed, for instance there are coral formations or rare marine wildlife in the area, then Cuttings Transport System (CTS) can be used to transport all cuttings and drilling fluid from the well location to far away location of your choosing.


If the drilling fluid and cuttings cannot be discharged to sea then Riserless Mud Recovery (RMR®) enables all drilling fluid and cuttings to be returned to the rig. RMR® can satisfy the discharge requirements in even the strictest of environmentally sensitive areas.
How We Help You With Drilling In Environmentally Sensitive Areas
CTS collects all returns from the well and pumps them to location away from the well location. This technology ensures all cuttings, clay, and cement is deposited far from the well location and guaranteeing a clear template.
RMR® provides the same benefits of CTS with the added ability of pumping all the returns from the well back up to the rig. RMR® creates a closed loop system so the well can be monitored and enables zero discharge of cuttings and drilling fluid to sea.
The Cutting Transportation System (CTS) enables you to take cuttings away from the well area during top-hole drilling on semisubmersible rigs, as well as during clean-up operations on the seabed.
It is based on proven technology used in the offshore market for more than a decade.
Using CTS technology has major impact on the viability of drilling operations, especially in environmentally sensitive areas.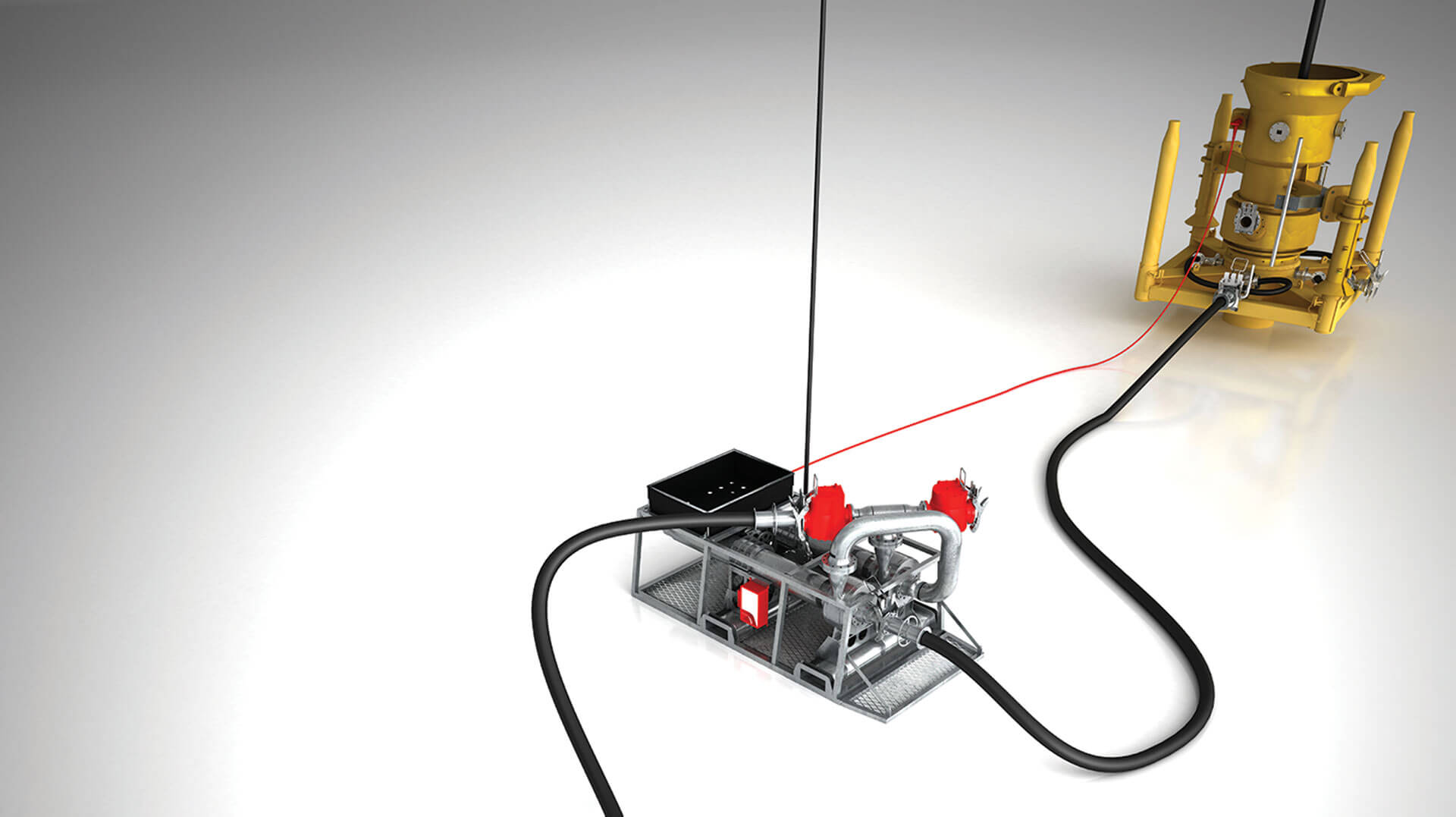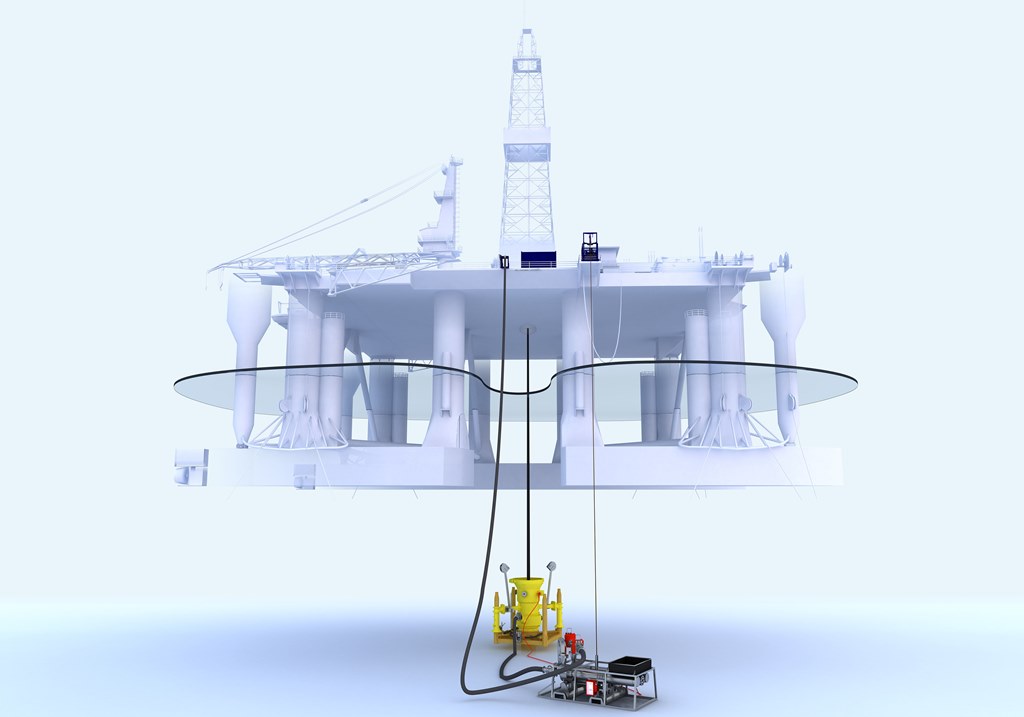 The RMR® (Riserless Mud Recovery) system enables the use of engineered fluid even in environmentally sensitive areas thanks to its closed-loop design.