What is Cuttings Build-Up?
Cuttings build-up stems from cuttings, clays, and cement accumulating around the wellhead during conventional drilling of top-holes. Top-holes are normally drilled without a marine riser installed and therefore all cuttings coming from the hole is deposited around the hole location.
Why is This a Challenge
The build-up of cuttings and debris around the wellhead can interfere with other planned operations around the wellhead, such as tying-in umbilical lines or laying pipes around the wellhead. The challenge of cuttings build-up can affect the BOP, X-mass Tree, and surrounding subsea templates as the cuttings block placing these structures or cover them. Sometimes the environmental requirements at the well location do not allow depositing cuttings around the wellbore.
What Are Your Options
If drilling normally without a marine riser, the ROV or template divers can be used to aid in removing the build-up or creating a path through it. Drilling without a riser usually creates a cloud around the well location due to drilling fluid and disruption of the seabed, this limits visibility and creates difficulty to remove cuttings build-up during drilling operations.


Use the Cutting Transport System (CTS) to remove all the cuttings and drilling fluid far away from the well to your desire location somewhere on the seafloor.


Use Riserless Mud Recovery (RMR®) to create a closed loop system that can return all cuttings and drilling fluid back to the rig.
How We Help You With Cuttings Build- Up
CTS collects all returns from the well and pumps them to location away from the well location. This technology ensures all cuttings, clay, and cement is deposited far from the well location and guaranteeing a clear template.
RMR® provides the same benefits CTS with the added ability of all the returns from the well can be pumped back up to the rig. RMR® has the added benefits of creating a closed loop system so the well can be monitored and zero discharge of cuttings and drilling fluid to sea.
The Cutting Transportation System (CTS) enables you to take cuttings away from the well area during top-hole drilling on semisubmersible rigs, as well as during clean-up operations on the seabed.
It is based on proven technology used in the offshore market for more than a decade.
Using CTS technology has major impact on the viability of drilling operations, especially in environmentally sensitive areas.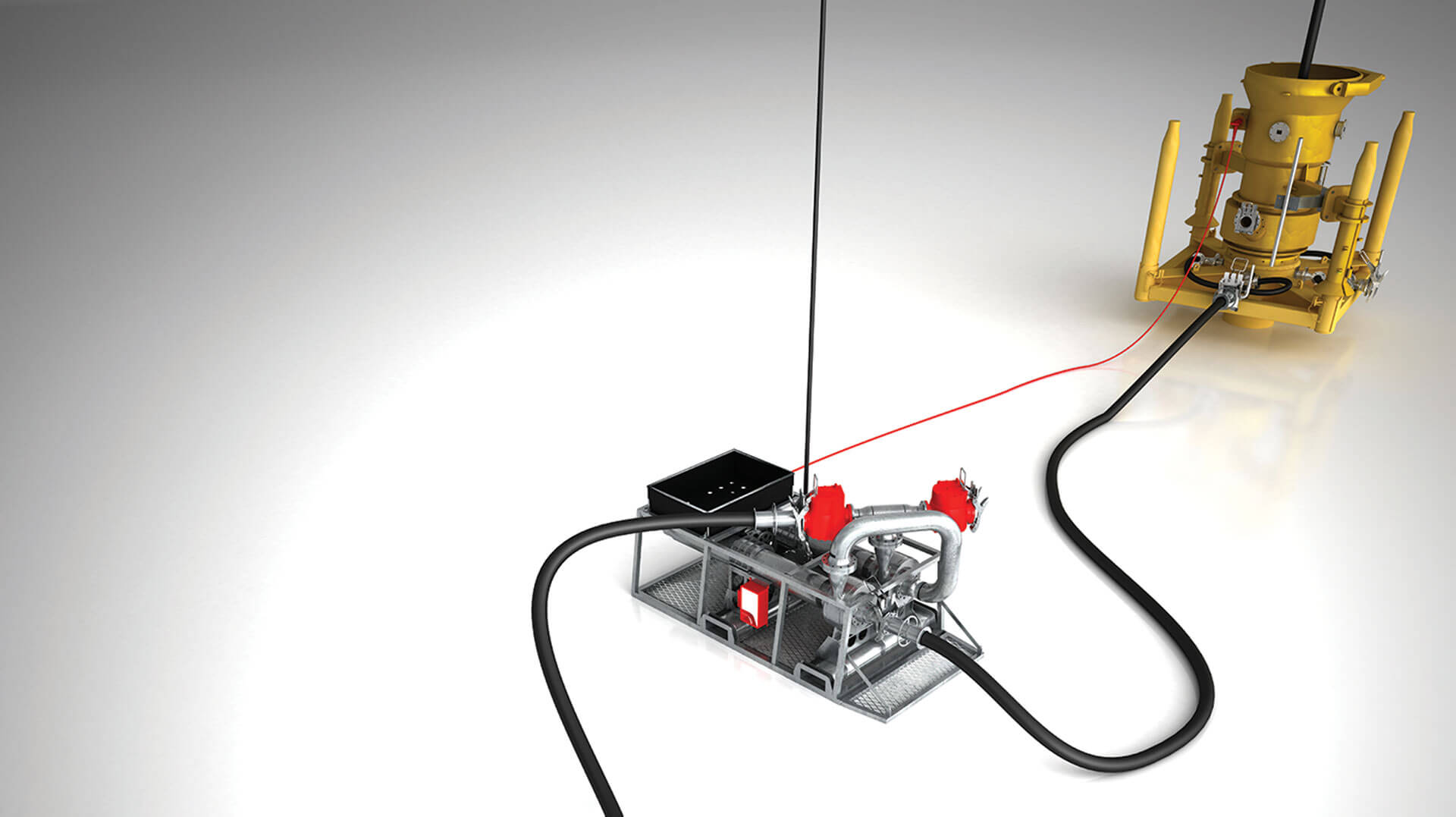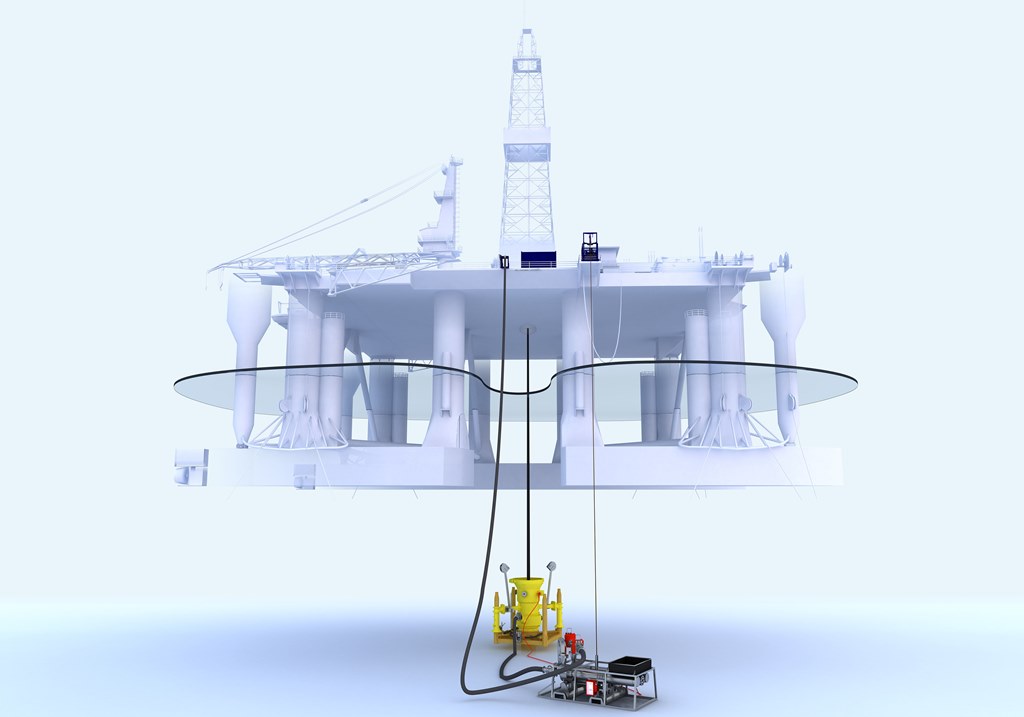 In areas with challenging top-hole conditions, such as unconsolidated sands, it makes sense to commence drilling the top-hole with engineered, weighted fluid as you would for the down-hole sections of a well. However, there are environmental issues to consider. The RMR® (Riserless Mud Recovery) system enables the use of engineered fluid even in environmentally sensitive areas thanks to its closed-loop design.