Enhanced Drilling
Enabling innovative technology for more than 35 years
Our History
From humble beginnings in 1987 to World Class Oil-service in 2023
Enhanced Drilling started out as AGR in 1987, and have gone through a range of brand changes since then until we rebranded the company to Enhanced Drilling in 2014.
Enhanced Drilling has always been about innovation and improvement, and our journey through our services show that we listen to the market needs and react to them.
A small group of entrepreneurs became an international company
From moving cuttings on seabed with CTS, through Riserless mud return with RMR®, and all the way to managing pressures during drilling and cementing with EC-Drill® and MPC®. Enhanced Drilling quickly grew from being a small group of entrepreneurs helping their client to keep cuttings from building up around the spudding area, to being involved in well planning and helping the clients drill more efficient and safer wells.
Our subsea systems are of the highest quality and have undertaken years of refining. We are certified to the highest of standards both in our equipment portfolio and as a company.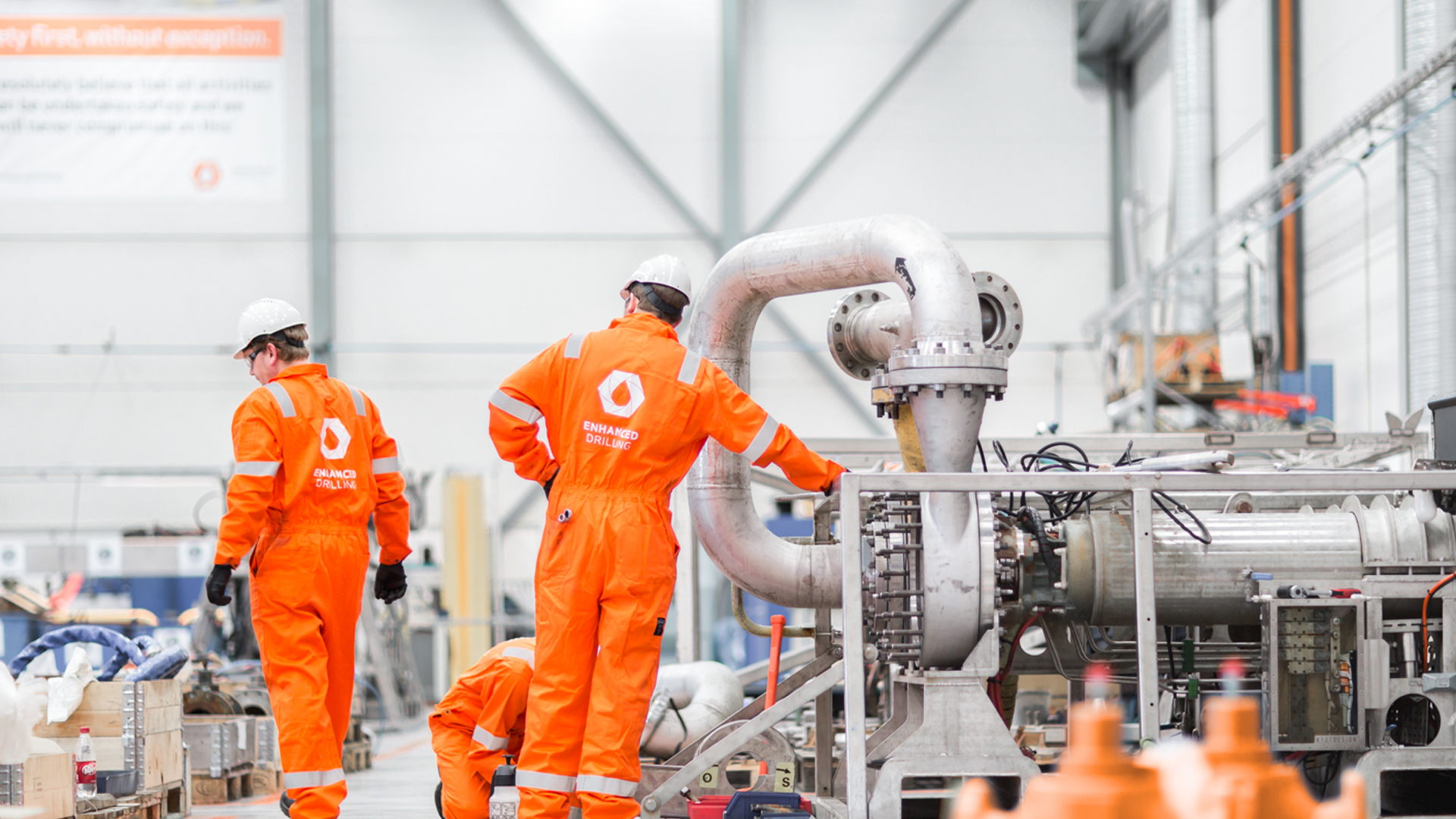 Driven by innovative technology
The drive to find solutions and to innovate has always been in the backbone of Enhanced Drilling and continues to be so. Our multi-disciplined team and competence help us always reach further and to explore new approaches to how we drill the best wells together with our clients.
Exploring different methods has proven to save time and cost for our clients around the world, and with the green initiative we are broadening the horizon of many operators who are now enabled to drill wells where they previously could not be drilled.